Hi.  My name is Ron Barnes – Owner of  FT On-Site Computer Repair Company.
My company was originally called Fast Tech On-Site Computer Repair Company but in 2005 I changed the name.  My focus has always been to provide on-site assistance for all manner of computer-related issues, including networking, virus detection and removal, including malware.
Lately, I have been using remote assistance more for the convenience of my clients, it also is much faster if the service request doesn't require my presence On-Site.
I build custom computers and have built many since I started the company in 1996.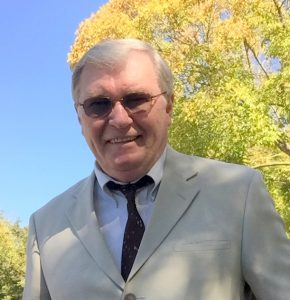 Cheers,
Ron
Founder – FT On-Site Computer Repair Company – 1996
E-Mail – altair@fsttech.com